The New Mexico Center for Language Access (NMCLA) is a program of the Administrative Office of the Courts, created with funding support from the State Justice Institute to ensure language access across the New Mexico justice system. The Center offers a variety of online training options for court interpreter certification candidates, bilingual employees of the courts and other justice system agencies and for already certified or working interpreters. Additionally, NMCLA offers consulting and custom training services for state courts and other agencies that need to provide language access under Title VI of the Civil Rights Act of 1964.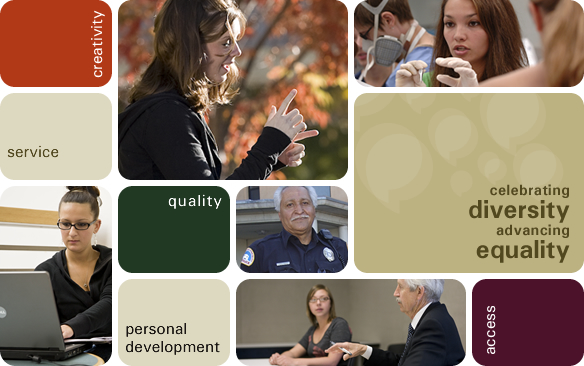 Latest News
RFP Translation Services
This Request for Proposals (RFP) is being issued by the Administrative Office of the Courts ("AOC") to hire a contractor to provide translation services for New Mexico State Courts. A copy of the RFP is here.
Posted on July 18, 2018
Language Access Fundamentals Learning Module
The Fundamentals module is trains both monolingual and bilingual staff across the country's state courts. Requires Adobe Flash.
Justice System Interpreting and Language Access Specialist Certificate Programs begin on March 14, 2016!
Signed Language Interpreter Legal Training with Carla Mathers!
Web seminars and in-person training information available here.
Legal Content Web Seminars for Court Interpreters!
More information available here.
NM Courts' Links